$
0

+

Value of Closed Transactions
0

+

Number of Recently Closed Transactions
Current Listings
Your Property Search Starts Here
Your source for the highest quality net leased properties.
Locate your next investment property here!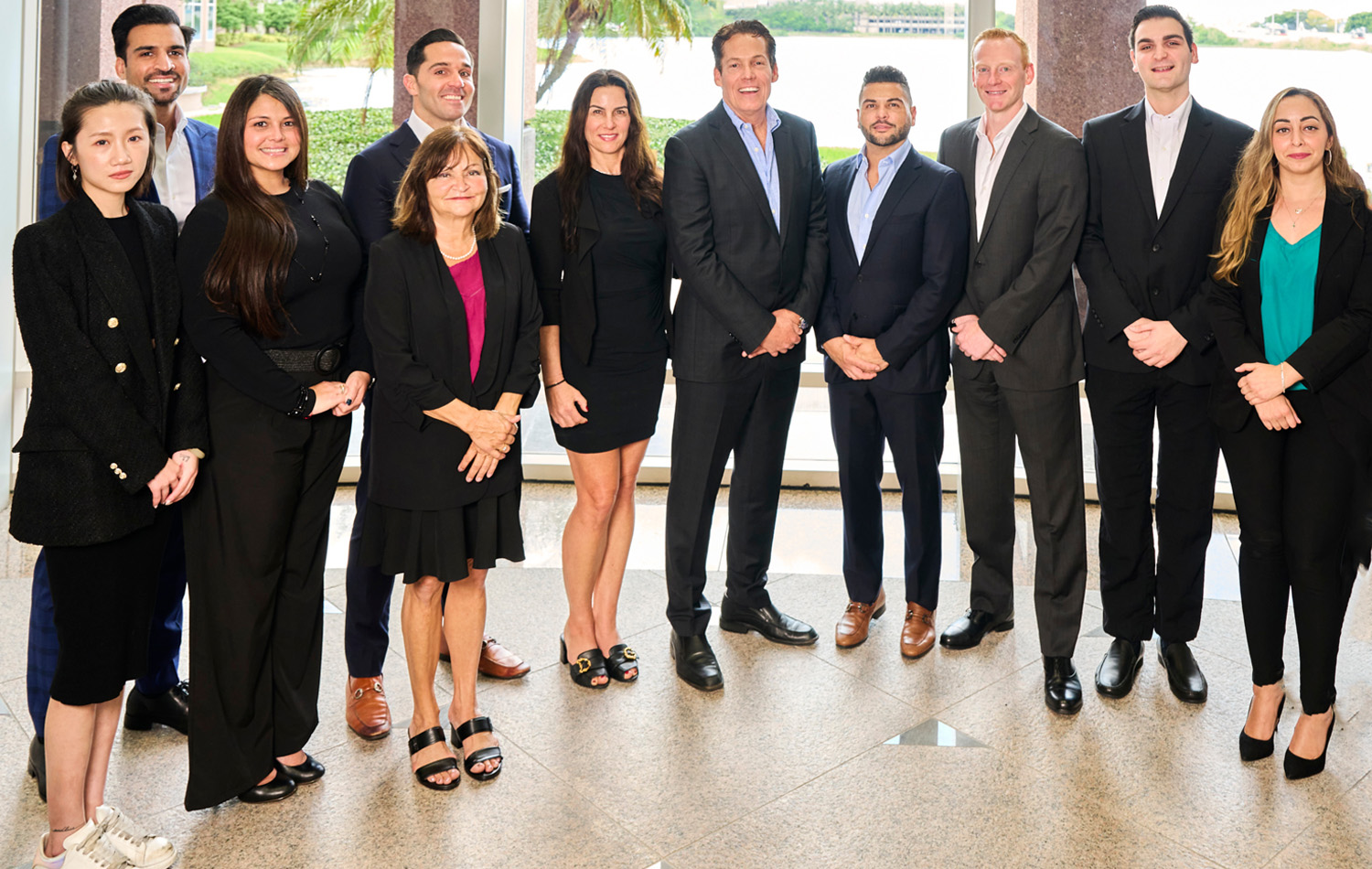 About Us
Mr. Issenberg and Mr. Britti have built a formidable team of commercial real estate investment and advisory experts who specialize in brokering retail and net leased assets throughout the United States. In 16 short years of operation, the Issenberg Britti Group has sold more than $5 billion of commercial real estate assets.
The IB Group has sold various assets ranging from Net-Leased QSR's, Convenience Stores, Gas stations, Multi-Tenant Retail and Retail Power Centers, and even land development sites. Britti and Issenberg have a long list of loyal clients including some of the nation's largest institutional real estate companies including publicly traded REITs, private equity funds, hedge funds and high net-worth individuals. They have also structured sale leaseback programs for many franchisees across the United States. The IB Group's Distinguishing core value is to provide knowledgeable insight to the market to preserve and foster wealth for our clients.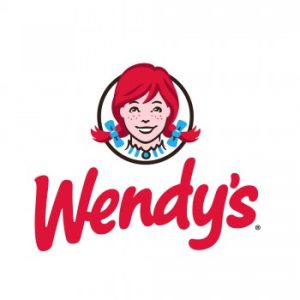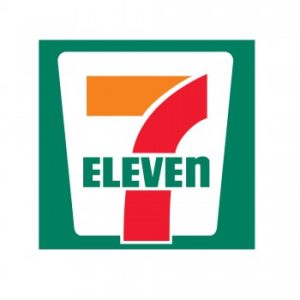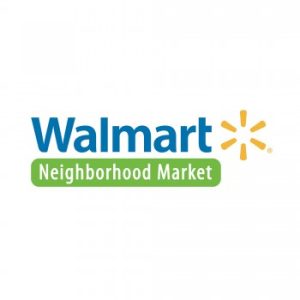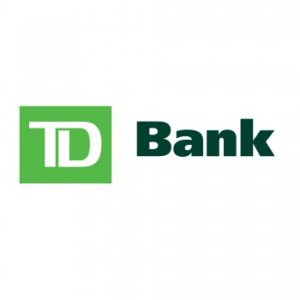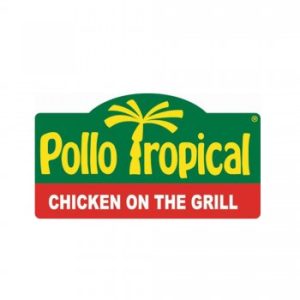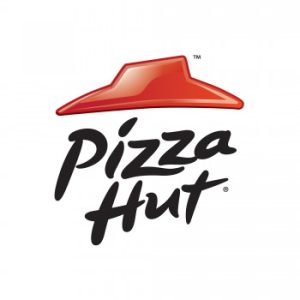 Looking to Reinvest?
Let Us Help You With Your Next Exchange
Instead of immediately paying capital gains on the sale of a property (the "down leg"), many investors prefer to defer that payment by purchasing a new property (the "up leg") with the proceeds. This is commonly referred to as a 1031 exchange, in reference to the section of U.S. tax code that defines it. There are specific rules and timelines related to a 1031 exchange, and it is important to have an experienced and knowledgeable specialist handling the process.